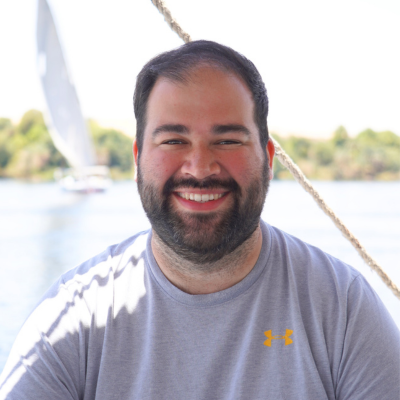 APG is pleased to announce Luis Ariel Rivera of The Bronx, New York, USA, as this year's winner of the APG Young Professional Scholarship.
The scholarship is awarded to students or young professionals between the ages of 18 and 35 who aspire to a professional career in genealogy. The scholarship includes registration for the APG Professional Management Conference (PMC) 19–21 October 2023 in Salt Lake City, Utah, and a stipend to defray the costs of travel and lodging at the conference.
Rivera specializes in Puerto Rican genealogy, inspired by his own family's roots on the island. His personal research also focuses on the French territorial islands of Guadeloupe and Martinique, the regions of Andalucía and Mallorca in Spain, and using genetic testing to help piece together the untold stories of his ancestors. He is a member of the Sociedad Puertorriqueña de Genealogía, the National Genealogical Society, Comité March du 23 Mai 1998, and APG.
Rivera has completed Boston University's 15-week Genealogical Research Certificate Program, ProGen's 14-month study group program, and recently completed GenProof's 8-week study group program. He earned both his bachelor's degree in Russian and his master's degree in Spanish Linguistics at Middlebury College in Middlebury, Vermont.
For more information about APG's awards, visit www.apgen.org/cpages/awards.