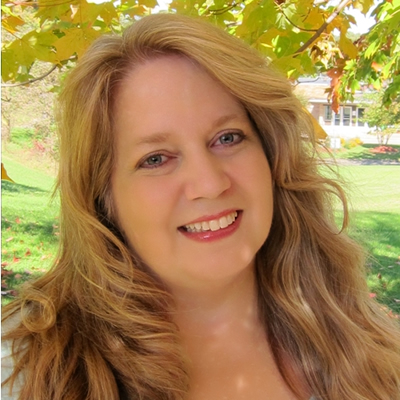 Date: 14 Sep 2020
Time: 8:00pm - 9:30pm EDT
Learn how to use Scrivener to help plan, organize, write, and publish various types of genealogical projects. In this lecture, you will how to set up your project, navigate Scrivener's various tools and features, plan and organize your research, write, revise, and export.
About the Presenter: Kimberly Powell is a genealogical researcher, author, editor, and volunteer. Kimberly was the Genealogy Expert with About.com (http://genealogy.about.com) for sixteen years. She is the author of several books, including most recently "The Challenge of Endogamy and Pedigree Collapse" in Advanced Genetic Genealogy: Techniques and Case Studies and The Everything Guide to Online Genealogy, 3rd edition (Adams Media, 2014). She has also contributed to several popular genealogy magazines. Kimberly is an instructor at the Genealogical Research Institute of Pittsburgh (GRIP), the Salt Lake Institute of Genealogy (SLIG), and the Institute of Genealogy and Historical Research (IGHR), as well as in the online Genealogical Research Certificate course offered through Boston University.