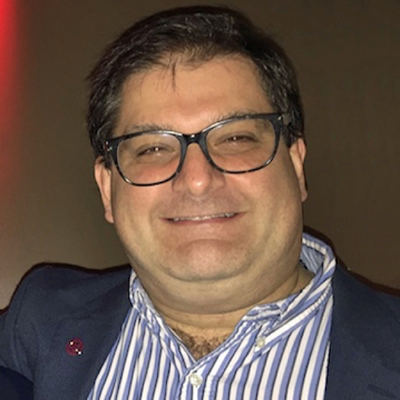 The Association of Professional Genealogists (APG®) has selected Michael J. Leclerc, CG, of Boston, Massachusetts, as managing editor of its quarterly publication, Association of Professional Genealogists Quarterly. APGQ has served the genealogy community since 1979 with staff-written and contributed articles covering all aspects of the profession.
A 25-year professional in the field, Leclerc worked at The New England Historic Genealogical Society (NEHGS), Mocavo, and Findmypast before founding Genealogy Professor, a website that offers education to genealogists of various levels, including master classes, podcasts, and consultations. A past board member of APG and the Federation of Genealogical Societies, he has taught family history in many contexts, including as a part of Boston University's genealogy program for more than a decade.
Leclerc is author of numerous articles for scholarly journals, popular magazines, and several books. He wrote the "Crafting Family Histories" chapter for Professional Genealogy: Preparation, Practice, and Standards. In 2019 he published Benjamin Franklin's Family, Volume 1: English Ancestors. At NEHGS, he was a contributing editor for American Ancestors magazine, and a consulting editor for the Register.
"We welcome Michael Leclerc as managing editor of the APGQ," said APG President David McDonald. "His experience in the field and writing talent will be valuable assets to the Quarterly. We also thank outgoing managing editor, Mary Penner, for her service and for creating a digital library of past issues of our journal."
As managing editor, Leclerc will be responsible for the overall production of the APGQ and maintaining its quality content and style. "APGQ is the flagship publication for professionals wanting to improve their businesses," said Leclerc. "I look forward to working with the contributors to continue to bring the variety and depth of articles that professional genealogists have come to expect. Thank you, APG, for the opportunity."
For more information on APGQ, see https://www.apgen.org/cpages/apgq.