Registration for this event has passed
Tune in for this case study on managing a genealogy business over the last 12 years in Australia. The presentation will focus on lessons learned and tips for those starting or thinking of starting their own genealogy business — anywhere on the globe.
About the Presenter: Shauna Hicks holds a Master of Arts in Australian Studies, a Graduate Diploma in Library Science, and a Diploma in Family Historical Studies from the Society of Australian Genealogists. She is a fellow of the Queensland Family History Society and a patron of History Queensland. She has written twelve family history guides, is the director of her own genealogy business, and is the author of the blog, Diary of an Australian Genealogist.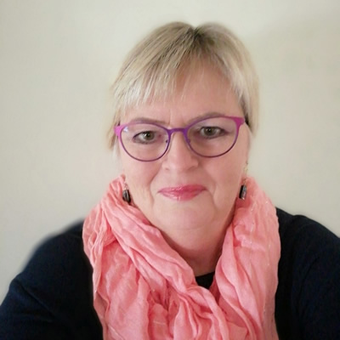 Virtual (Online via Zoom)