Registration for this event has passed
As a teacher of successful and not so successful online classes, I have learned to engineer and re-engineer a course to make it work for me and for the students. With the experience of three different online courses in two different organizations, this presentation will outline some of the pitfalls and the rewards of online teaching. We will review the 7 decision points you will need to address and the lessons learned, whether its a one-of-a-kind course like the Certification Discussion Group or the Applied Genealogy Institute with an ever changing selection of course material. Each has its advantages and disadvantages. Even the financial and legal structures of each will be shared. Come hear about what happens behind the curtain!
About the Presenter: Jill Morelli, CG, CGL is a writer, lecturer and co-founder of the online Applied Genealogy Institute, providing practicum-based educational opportunities for intermediate and advanced genealogists. In 2017, she founded the Certification Discussion Group, an online series discussing her certification journey in order to demystify the process for others. She specializes in Scandinavian research and is constantly honing her methodological skills. She lectures nationally and has written articles for National Genealogical Society Quarterly, Swedish American Genealogist, NCGS Journal and many others. Jill is past president of the Seattle Genealogical Society, co-chair of SGS Centennial 2023, Puget Sound-APG program chair, and a member of many local and national genealogical societies.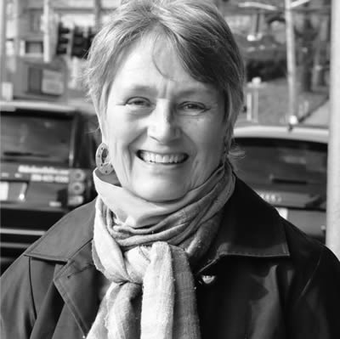 Virtual (Online via Zoom)