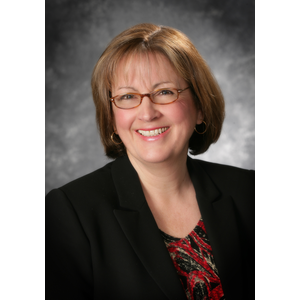 Founder at Moira Miller Professional Genealogy Services
Business Name

Moira Miller Professional Genealogy Services
Massachusetts, United States
Moira Miller has turned her personal genealogy experience and her passion for history and research into a successful genealogy career helping clients to discover their family history. Moira has more than 20 years experience as a management consultant in Human Resources and business technology management services. Her genealogy clients benefit from her consulting experience and expertise in analysis, research, project management, and use of technology for genealogy research. Since establishing Moira Miller Professional Genealogy Services in 2014, Moira has completed projects for clients with ancestry spanning the globe including the United States, Australia, Canada, England, Ireland, and Scotland.
Services
http://www.memgenealogy.com/services.html
Geographic Specialties
New England, Canada, Boston, Ireland, Scotland.
Degrees

Associate Science (Computer Science)

Repositories

American Antiquarian Society,New England Historic Genealogical Society

Testimonials

Lectures

"Shrewsbury and the Great Influenza Pandemic, 1918-1919" Presentation to the Shrewsbury [Massachusetts] Historical Society, 2017.

https://www.youtube.com/watch?v=71T2WwO3Nnc
Certificates

Certificate in Genealogical Research (Boston University)

Affiliations

Rotary International NEAPG Shrewsbury Historical Society
| | |
| --- | --- |
| Phone: | 508-612-5134 |
| Email: | memgenealogy@gmail.com |
| Street Address: | |
| Address 2: | |
| City: | |
| State/Province: | Massachusetts |
| Country: | United States |
| Zip/Postal Code: | |