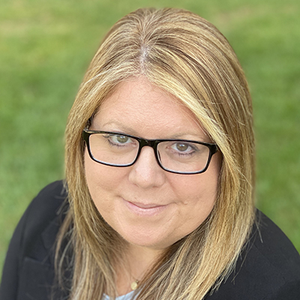 President & Chief Genealogist, FamilyTree Traditions
Business Name

FamilyTree Traditions LLC

Non-Research Specialties

Conference Planner
Graphic Designer
Marketing Consultant
Project Manager
Reunion Planner
Web Designer

Research Specialties

Emigration & Immigration
Federal Records
German American
Lutheran
Naturalization
Scandinavian American

Research Counties

Iredell County, North Carolina, United States
Mecklenburg County, North Carolina, United States
Surry County, North Carolina, United States

Research Provinces / States

Florida, United States
Michigan, United States
North Carolina, United States
Ohio, United States
Ontario, Canada
Pennsylvania, United States

Research Countries

Canada
Germany
Sweden
United States

Research Time Periods

18th Century
19th Century
20th Century
North Carolina, United States
FamilyTree Traditions
For the love of genealogy, FamilyTree Traditions provides unique ways to remember family. We create custom designed family trees and other digital creations that celebrate family, home and heritage. We also provide professional genealogy services for those who need help filling in the blanks.
Mission & Services
Genealogy is a tradition worth sharing. At FamilyTree Traditions, our mission is to aid others in locating unknown or forgotten ancestors, and to preserve each family story with unique artwork, books and gifts that can be passed down from generation to generation.
Our custom works of art, and other artistry, provide a modern way to showcase ancestry in the home. It's our hope that they become new family heirlooms that will prompt generations to ask about those that came before them—the lives they lived, their country origins and cultural traditions.
For those still searching for their roots, we're here to help them discover the past. While lineage tools are more accessible than ever, our training and experience in genealogy can help uncover new information, provide historical context, and explore DNA results. While there may be certain questions that can't be solved, our pledge is to always conduct thorough research, presented with sensible conclusions in a professionally cited report for each of our clients.
Geographic Specialties
Mid-Atlantic, Midwest, South, Charlotte & Detroit
Degrees

BFA, Fine Art, Florida Atlantic University

Repositories

Robinson-Spangler Carolina Room, Charlotte Mecklenburg Library
Certificates

Certificate in Genealogical Research (Boston University)

Affiliations

National Genealogical Society member

Blog