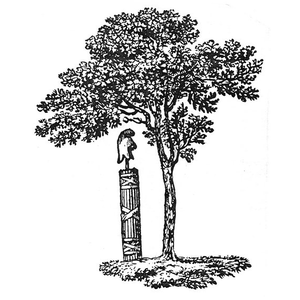 Senior researcher
Business Name

Gefrance

Non-Research Specialties

Columnist
Editor
Historian
Transcriber
Translator
Travel & Tour Planner

Research Specialties

Acadian-Cajun
Colonial
Heir Searcher
Hispanic
Holocaust
House Historian
Huguenot
Land Records
Migration
Military
Naturalization
Paleography (ancient/historical handwriting)

Research Countries

Algeria
Andorra
Argentina
Belgium
Bolivia
Chile
Colombia
Costa Rica
Cuba
Dominican Republic
Ecuador
El Salvador
France
Grenada
Guatemala
Haiti
Honduras
Luxembourg
Mexico
Monaco
Nicaragua
Panama
Paraguay
Peru
Saint Lucia
Switzerland
Trinidad and Tobago
Uruguay
Venezuela

Research Time Periods

17th Century
18th Century
19th Century
20th Century
SAINT ETIENNE, Rhône-Alpes, France
Historian and genealogist originally specialized in the XVIII th c. regional history and of the French Revolution history. Published several works about genealogy and local history. Editor-in-chief of a quarterly in local history in the 90's.
Services
The office "Genealogy and History in France" is based in Metropolitan France since 1992. We work in all services of Archives, from the National Archives and National Library to the local libraries and city halls of the country, including Archives of the former French colonies.
Geographic Specialties
- France. All periods and Archives centers.
- Switzerland : XIXth c. to nowadays.
- Former French colonies.
- Colombia, Mexico and others countries of Latin America and Caribbean including French and Spanish-speaking islands.
I made particular efforts to work with a reliable staff of researchers in Latin America, where the searches remain difficult.
Degrees

Degree in-Depth Studies (History)

Languages

French, English, Spanish.

Publications

Chronicles in the French web site specialized in history www.herodote.net ("Aux sources de l'histoire")
| | |
| --- | --- |
| Phone: | +33664917352 (WhatsApp) |
| Email: | pchapelin@gefrance.com |
| Street Address: | 7 RUE MOLIERE |
| Address 2: | |
| City: | SAINT ETIENNE |
| State/Province: | Rhône-Alpes |
| Country: | France |
| Zip/Postal Code: | 42100 |