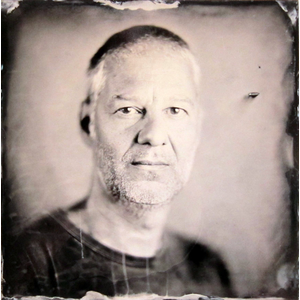 Professional genealogist in Belgium
Business Name

Spoorzoeker (track searcher)

Non-Research Specialties

Author/Writer
Blogger
Columnist
Lecturer/Presenter - On-site
Photographer
Technologist

Research Specialties

Catholic

Research Countries

Belgium
Netherlands

Research Time Periods

16th Century
17th Century
18th Century
19th Century
20th Century
Peter Eyckerman ( 1968) started with genealogy at the end of the 1990's. Gradually gaining more and more experience over the years he became a genealogy blogger in 2008 and a professional genealogist in 2011. In 2014 he wrote a 16 chapter course on genealogy in Belgium and the Netherlands for distance learning institution NHA. He loves researching and is good in solving problems with logical analytical thinking, an ideal profile for a genealogist.
Services
Peter can do efficient research in Belgium, extending to the neighbouring countries (Netherlands, France, Germany) if the research leads that way.
Degrees

Post Academic (Designing man-machine interfaces),
BA (Library and Information Sciences),
Master (Bioengineering)

Languages

Dutch, French, English

Lectures

Dating and identifying old family photographs, this is one of his specialties.

Publications

Peter wrote a genealogy course for NHA, a distance learning company in Belgium and the Netherlands.

He has a column on dating old photographs in the magazine of the Flemish genealogical association, Familiekunde Vlaanderen.

He writes articles on his website https://spoorzoeker.petereyckerman.be/recentste-artikels/
Affiliations

Peter is a board member of the Flemish genealogical association, Familiekunde Vlaanderen, and an active volunteer for this organisation.

He is also webmaster of the Antwerp branch of Familiekunde Vlaanderen.
| | |
| --- | --- |
| Phone: | |
| Email: | info@petereyckerman.be |
| Street Address: | |
| Address 2: | |
| City: | |
| State/Province: | |
| Country: | Belgium |
| Zip/Postal Code: | |