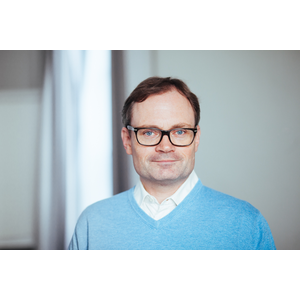 Non-Research Specialties

Photographer
Transcriber
Translator

Research Specialties

Forensic

Research Countries

Austria
Croatia
Czech Republic
Germany
Hungary
Romania
Slovakia
Slovenia

Research Time Periods

19th Century
20th Century
21st Century
I have worked as a professional genealogist since 2010. My areas of expertise are in Central Europe, i.e. Austria, Germany, Czech Republic, Hungary, Slovenia, also partly Slovakia, Croatia, Romania, Poland. I am available for on-site research especially in Vienna, with a variety of archives, and for research in general online and on-site in the whole area, speaking/reading a number of the languages spoken here.
Geographic Specialties
Austria-Hungary, Czech Republic, Germany, Hungary, Romania, Slovakia, Slovenia
Languages

English, German, Romanian, Greek, Hungarian, French, Dutch, Italian

Repositories

All archives in Vienna, Graz, Bratislava, Linz, St. Pölten, Salzburg, Klagenfurt, Maribor and others in the area.

Lectures

Lebende Verwandte in Österreich finden:
https://www.youtube.com/watch?v=FPpKEIkO7Vc

Onsite Research and Offline Sources in Vienna (Austria):
https://www.youtube.com/watch?v=Wr5j0Qo07ds

Finding Living Relatives in Austria:
https://www.youtube.com/watch?v=qeoBaMGVidk

Records on unmarried mothers in Vienna in the 1800s:
https://www.youtube.com/watch?v=aSHq7Dfqub4

Vital records and other sources for Burgenland:
https://www.youtube.com/watch?v=G0PoN32JMws

Census, house and population records in Vienna in the 1800s:
https://www.youtube.com/watch?v=rk6llBYp9TA
Website: https://www.linkedin.com/in/markus-schönherr-387591
| | |
| --- | --- |
| Phone: | +43 1 997 1533 |
| Email: | markus.schoenherr@gmx.net |
| Street Address: | |
| Address 2: | |
| City: | |
| State/Province: | |
| Country: | Austria |
| Zip/Postal Code: | |