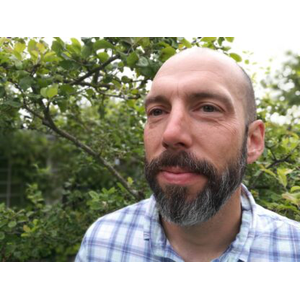 Business Name

Find your Swedish ancestry

Non-Research Specialties

Archivist
Author/Writer
Historian
Reunion Planner
Transcriber
Translator

Research Specialties

Heir Searcher
House Historian
Migration
Military
Royal/Noble Families
Scandinavian American

Research Countries

Denmark
Finland
Norway
Sweden

Research Time Periods

17th Century
18th Century
19th Century
20th Century
21st Century
Johan Gronberg is a professional genealogist in Sweden doing genealogy research for clients from all over the world, but mostly Swedish and US clients. Johan has university degrees in history, sociology, journalism, ethnology and political science and has over 18 years of experience as a genelogist. Johan is also emplyed as a genealogist 3 days a week at the Swedish House of Nobility where he research Swedish noble families.
If you need help to trace your Swedish ancestors and to help you find living relatives in Sweden, Johan is the professional genealogist you should contact.
Services
To learn about your Swedish ancestry is fun and exciting but it also requires knowledge and time. Johan Gronberg can help you to find your Swedish ancestry! The services provided suit you who want to find out about the Swedish part of your ancestry, find living relatives in Sweden, identify from where your Swedish relatives came in Sweden, confirm family stories that have been passed down for generations, learn about your Swedish surname and confirm previous genealogy you have inherited. Johan can also create a itinerary to use when visiting areas of interest and Johan can also be your guide for the visit. Johan has access to all Swedish and US archive material online and can also do visits to archives all over Sweden. All research is delivered with complete references and all payments are done after the client has approved the genealogy research they have got delivered.
Geographic Specialties
Sweden, Norway, Denmark, Finland.
Languages

English, Swedish (native)

Testimonials

Testimonials and references can be given upon request.