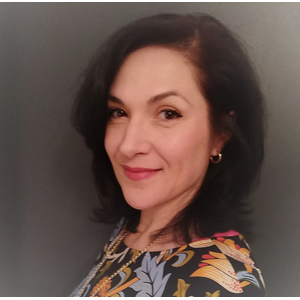 Researcher & Event Producer
Non-Research Specialties

Conference Planner

Research Specialties

Hispanic

Research Countries

Mexico
Spain
United States

Research Time Periods

17th Century
18th Century
19th Century
20th Century
*Geographic Specialties (Mexico): Aguascalientes, Jalisco, Nayarit, Zacatecas.
I've practiced genealogy for myself for twenty years, with a focus on Mexican and Spanish records. Having earned a certificate in genealogical research from Boston University, I'm transitioning to research full-time.
I've moved into the genealogy space after running a successful meetings and events business for fifteen years based in Los Angeles, CA. From soup to nuts, I produced conferences with exhibits, seminars, meeting retreats and receptions for C-level executives in the media and entertainment industries. I've produced events in major cities including Los Angeles, San Francisco, Seattle, New York, Washington D.C., New Orleans, and also London in the U.K.
Languages

English & Spanish

Lectures

Featured Speaker, Nueva Galicia Genealogical Society Conference, Sacramento CA, 2012

Publications

Creator, Publisher and Editor of GuadalajaraDispensas.com, an online resource containing extracts of thousands of Catholic Marriage Dispensations contained in the Archives of the Archdiocese of Guadalajara, Jalisco, Mexico.
Certificates

Boston University Certificate in Genealogical Research

Affiliations

Association of Professional Genealogists, National Genealogical Society