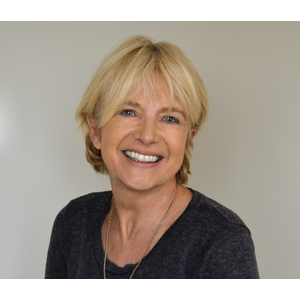 Founder and Senior Researcher The Forensic Genealogists. www.theforensicgenealogists.com.
Business Name

The Forensic Genealogists

Non-Research Specialties

Bookseller
Conference Planner
Project Manager

Research Specialties

Baptist
Catholic
Court Records
Emigration & Immigration
Federal Records
Forensic
Heir Searcher
Irish American
Land Records
Methodist
Military
Naturalization
Royal/Noble Families

Research Counties

Aberdare, Wales, United Kingdom
Aberdeenshire, Scotland, United Kingdom
Adur, South East England, United Kingdom
Allerdale, North West England, United Kingdom

Research Provinces / States

London, United Kingdom
Northern Ireland, United Kingdom
Scotland, United Kingdom
Wales, United Kingdom
West Midlands, United Kingdom
Yorkshire and the Humber, United Kingdom

Research Countries

England
France
Germany
Ireland
Scotland
United States
Wales

Research Time Periods

18th Century
19th Century
20th Century
21st Century
I have been a family history researcher since 2005. Since then I have added over 20,000 family members to my own family tree. I undertake forensic genealogy/probate research projects on behalf of solicitors, accountants, government departments, law enforcement and the media in order to trace missing beneficiaries, as well as researching for individuals interested in finding out more about their heritage.
I undertake US-Irish family history tracing as well as United Kingdom including genealogical research and advice on Irish passport and citizenship application - Irish ancestry research projects on behalf of individual clients worldwide.
Genetic genealogy: Combining DNA profiling, DNA testing with traditional genealogical methods and to identify relationships and find lost relatives.
Languages

English

Repositories

Worldwide
| | |
| --- | --- |
| Phone: | |
| Email: | wendy@probateresearch.ie |
| Street Address: | |
| Address 2: | |
| City: | Kinsale |
| State/Province: | Cork |
| Country: | Ireland |
| Zip/Postal Code: | P17 HD61 |