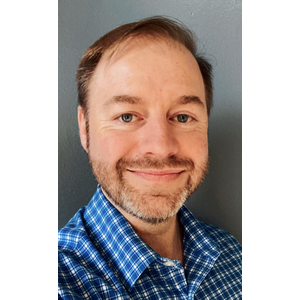 President at Vince Roman Genealogy
Business Name

Vince Roman Genealogy

Non-Research Specialties

Author/Writer
Historian
Transcriber

Research Specialties

Adoption
DNA Specialist
Heir Searcher
Scandinavian American

Research Counties

Clark County, Washington, United States
Clatsop County, Oregon, United States
Multnomah County, Oregon, United States

Research Provinces / States

Oregon, United States
Washington, United States

Research Countries

Finland
Norway
Sweden
United States

Research Time Periods

18th Century
19th Century
20th Century
21st Century
Portland, Oregon, United States
With over twenty years of genealogical research, Vince focuses on a variety of topics. Vince solves complex family questions, researches unknown parentage and interprets/analyzes DNA results. He also specializes in general genealogy research. Vince is able to visit local repositories throughout the Portland, OR and Vancouver, WA metro region.
Degrees

*Bachelor of Arts - University of Oregon

Languages

Basic Finnish

Repositories

*Clark County Historical Museum, Vancouver, WA
*Genealogical Forum of Oregon, Portland, OR
*Oregon Historical Society, Portland, OR
*Clatsop County Historical Museum, Astoria, OR
*Various other repositories throughout the Pacific NW

Publications

A published author, Vince's stories can be found in several periodicals such as the Cumtux, Columbia Magazine, The Finnish American Reporter and the Clark County, Washington Annual.
Certificates

*Genealogy Certificate - Portland Community College
*Forensic Genealogy for Law Enforcement Certificate

Affiliations

*Association of Professional Genealogists
*National Genealogical Society
*Clark County Washington Historical Museum
*Genealogical Forum of Oregon
| | |
| --- | --- |
| Phone: | 541-912-2859 |
| Email: | vinceroman81@gmail.com |
| Street Address: | |
| Address 2: | |
| City: | Portland |
| State/Province: | Oregon |
| Country: | United States |
| Zip/Postal Code: | |