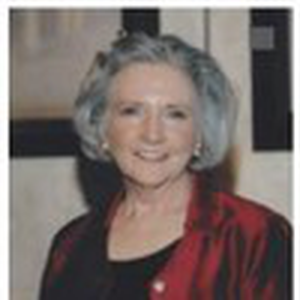 Your "Feet on the Street" local area researcher
Business Name

Johansen Consulting dba Historian for Hire

Non-Research Specialties

Conference Planner
Historian
Lecturer/Presenter - On-site
Project Manager
Technologist

Research Specialties

Lineage Societies
Mayflower
Accomplished researcher offering services to the distant genealogist requiring on site presence in Colorado. Experienced archival researcher, adept in historical or author driven projects focusing on people, places or events in Denver and Colorado records. Minimum two hour retainer required to initiate research projects. Proficient in lineage society research and application completion.
Geographic Specialties
CO, MA, RI, New England, Boston, Denver
Degrees

Bachelor of Science
Affiliations

GSMD, CDXVII, DAR, NEW, CAPG. Member RI Historical Society, Alden Kindred, New England Historical and Genealogical Society. Mayflower Society; National Society of New England Women; NSDAR.
| | |
| --- | --- |
| Phone: | (303) 324-5245 |
| Email: | myrtle1893@yahoo.com |
| Street Address: | |
| Address 2: | |
| City: | |
| State/Province: | Colorado |
| Country: | United States |
| Zip/Postal Code: | |