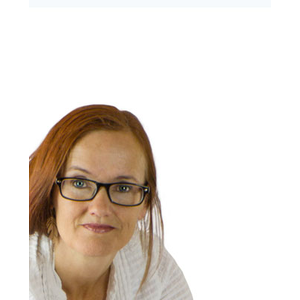 Website Design for Professional Genealogists
Business Name

Artspark Web Design

Non-Research Specialties

Photographer
Web Designer

Research Provinces / States

Alabama, United States
Florida, United States
Georgia, United States
South Carolina, United States

Research Countries

Netherlands
United States
Boulder, Colorado, United States
I am a web designer and genealogist.
I became interested in studying my native Dutch roots after moving from the Netherlands, and my husband's southern roots after moving from the South to the West Coast. Now I am cheerfully living in Colorado where I have no roots what so ever! However none of this has stopped me from being able to trace back many generations on both sides.
My genealogy specialties are the Netherlands, Alabama, Georgia, Florida and South Carolina. Besides English I am fluent in Dutch and Spanish, and am a Certificate holder in Boston University's CPE Genealogical Research Program.
I create websites for professional genealogists, and offer a variety of reasonably priced layouts designed for genealogy professionals. Not having a good website is like writing your resume on a napkin for a job interview! APG members get a 20% discount.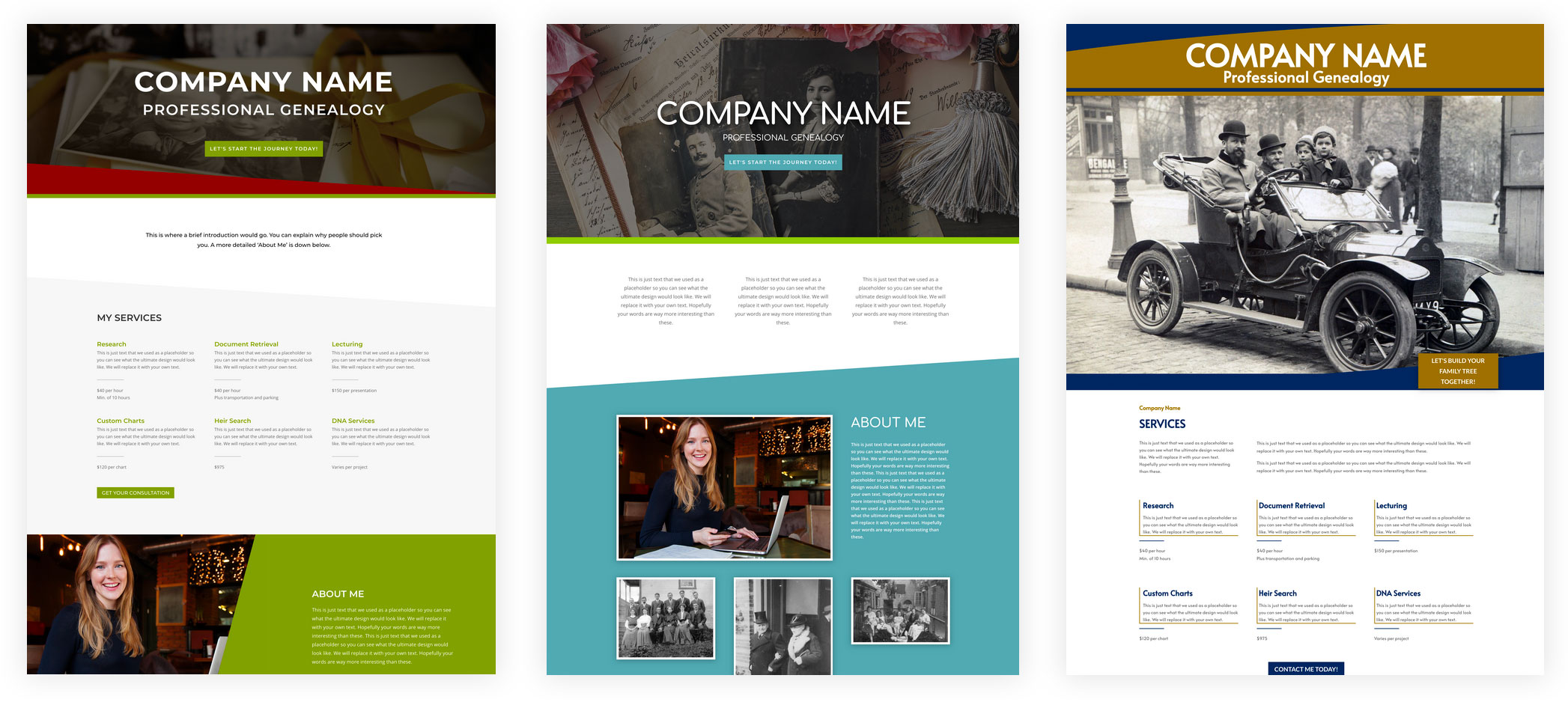 Languages

English, Dutch, Spanish

Lectures

Does telling my husband he needs to be better at picking up his socks count as lecture experience?
Certificates

Certificate in Genealogical Research (Boston University CPE)

Certificate in Web Design (Sessions College)

Certificate in Graphic Design (Sessions College)

Affiliations

National Genealogical Society (NGS)

CAPG
| | |
| --- | --- |
| Phone: | 720-442-0850 |
| Email: | genealogy@artsparkwebdesign.com |
| Street Address: | 2995 55th St. |
| Address 2: | #21392 |
| City: | Boulder |
| State/Province: | Colorado |
| Country: | United States |
| Zip/Postal Code: | 80305 |