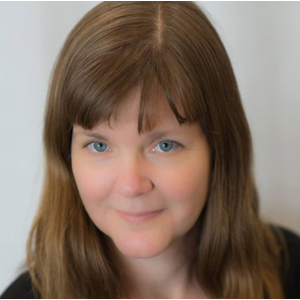 Non-Research Specialties

Author/Writer

Research Specialties

Colonial
Land Records

Research Counties

Franklin County, New York, United States

Research Provinces / States

Connecticut, United States
Maine, United States
Massachusetts, United States
Quebec, Canada
Vermont, United States

Research Time Periods

18th Century
19th Century
20th Century
Massachusetts, United States
Degrees

Master of Science, Library and Information Science

Languages

French

Publications

Denise E. Cross, "The Neighborhood Did Not Move, A Case of Misassigned 1810 Census Pages," New York Researcher, 26 (Winter 2015), no.4, 80-82.

Denise E. Cross, "All His Children: Uniting the Family of James A. Packard of Vermont, New Hampshire and Winchendon, Massachusetts," MASSOG: A Genealogical Journal of the Commonwealth of Massachusetts, v.41 (2016-2017), no.2, 42-49.

Denise E. Cross, "Using the Lotting Plan, South Hero, 1794, to Place Settlers on the Map," Vermont Genealogy, 22, (Fall 2017), no.2, 118-120.

Denise E. Cross, "Early Settlers of Fort Covington, Westville, and Constable are Hidden in Deed Books," 29 (Spring 2018), no. 1, 5-8.

Denise E. Cross, "Identifying Samuel Fletcher (1758–1826) of South Hero, Vermont, and Westville, New York," New York Biographical and Genealogical Record 150 (October 2019), no. 4, 245-260 and 151 (January 2020), no. 1, 47-50.
Credentials

CG®

Certificates

Boston University Genealogical Research certificate
| | |
| --- | --- |
| Phone: | |
| Email: | crossd4@gmail.com |
| Street Address: | |
| Address 2: | |
| City: | |
| State/Province: | Massachusetts |
| Country: | United States |
| Zip/Postal Code: | |