Register Now!
Or paste this link in your browser's address bar: https://us06web.zoom.us/webinar/register/WN_FwKRyZ52SjSCepuGhBm0Fw
12:00 a.m. (10/14) London — 1:00 a.m. (10/14) Amsterdam — 10:00 a.m. (10/14) Sydney
In this ever-changing world of genealogy education, learners are looking for opportunities beyond the traditional 45-minute webinar. This presentation is designed to help professional speakers meet these needs and diversify the way instruction is delivered. The focus will be on creating and editing educational videos and discovering creative ways to publish them.
About the Presenter: Tamara Hallo, MLS, owner of Hallo Genealogy Services, LLC is an educator, librarian, and professional genealogist. She has more than 25 years of experience as an educator, holds a Master in Library Science degree, and a certificate of genealogical research from Boston University. Tamara presents on genealogical topics to both in-person and virtual audiences and teaches genealogy classes. She specializes in Southern United States and Miami, Florida research.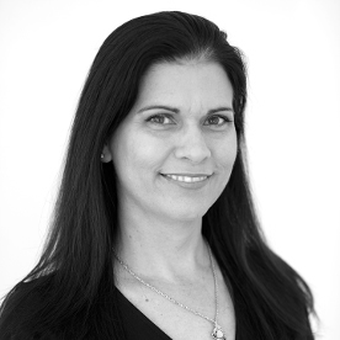 Virtual (Online via Zoom)