Registration for this event has passed
Learn about the goals of both mentors and mentees using an actual genealogical firm's mentoring program guidelines. It is said that a mentor acts as an advisor to a less-experienced individual, but this is a limited definition. Even though the ultimate goal is for the mentor is to build a bridge for the genealogical enthusiast to meet professional goals, we must remember the Latin proverb: "docendo discimus," — "by teaching, we learn."
About the Presenter: Kathleen Brandt, a professional international genealogist and consultant, is the owner of a3Genealogy. She was the research genealogist and appeared on the TLC pilot: I Should Have Known and has researched for television episodes for the History Channel and Travel Channel, as well as Who Do You Think You Are? and Finding Your Roots. She is also a published author for various magazines, genealogical journals, and genealogical books.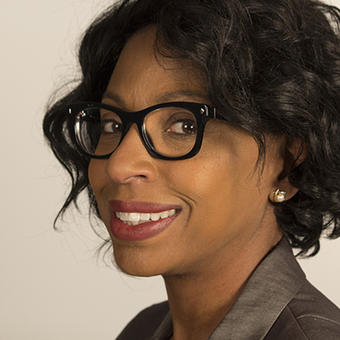 Virtual (Online via Zoom)