Registration for this event has passed
With a variety of television programming focused on genealogical research, how should today's professional target their audience and connect to the community to gain marketing points? Learn about several techniques that have been successful at attracting research clients with both commercial, cable, and public television programs. Develop a strategy that connects you to the people who are looking for you.
About the Presenter: J. Mark Lowe is a professional genealogist and educator who specializes in original records and manuscripts throughout the South. He coordinates "Research in the South" courses at IGHR and TIGR, and worked on several TV series including Follow Your Past, African American Lives 2, Who Do You Think You Are? and UnXplained Events. He also hosts a YouTube channel, and does webinars and podcasts, including Twice Removed and Blast From My Past.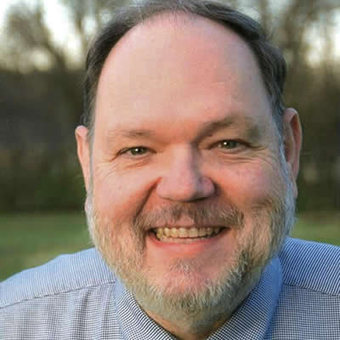 Virtual (Online via Zoom)