Register Now!
Or paste this link in your browser's address bar: https://us06web.zoom.us/webinar/register/WN_BHYw51ttSWGs91FkMHwv5g
Join Alec Ferretti, chair of APG's Advocacy Committee, as he discusses how APG has been working to lobby for the interests of genealogists worldwide, and how all genealogists can—and should—be involved in advocacy efforts.
About the Presenter: Alec Ferretti is a New York City-based professional genealogist who specializes in the genealogy of 20th century immigrants to the United States. He works for the Wells Fargo Family & Business History Center, and is a graduate of NYU and LIU's dual master's program, with degrees in archives and library science. Throughout his studies, he worked in various capacities in archives throughout New York City, including the Tamiment Library and the New-York Historical Society.
He is President of the New York Genealogy & Technology Group, an informal organization which meets bimonthly to discuss topics brought forth by members. Alec serves on the Board of Directors of the Association of Professional Genealogists, and is Chair of its Advocacy Committee. He is also on the Board of Reclaim the Records, a nonprofit dedicated to wrangling public records from restrictive government agencies. Alec's passion is records access, and he dedicates much of his spare time to projects which seek to ensure public records remain public.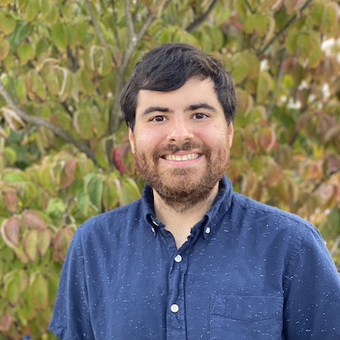 Virtual (Online via Zoom)