2021 PMC Speakers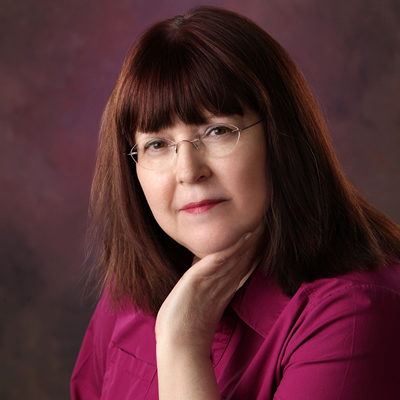 Carla S. Cegielski is a professional genealogical researcher, writer, lecturer, and web designer. She specializes in creating websites for busy genealogy professionals, small businesses, and societies. Carla serves as technological consultant and/or webmaster for numerous national, regional, and local genealogical organizations. She has served as the APG webmaster for the past ten years. Carla writes the Tech Tips column in the quarterly NGS Magazine.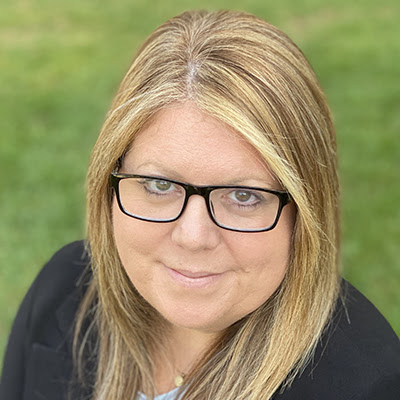 Joy Curtiss is the owner of FamilyTree Traditions, a genealogy retail and services business that provides unique ways to remember family.  A trained artist, Joy holds a Bachelor of Fine Arts from Florida Atlantic University. Additionally, Joy held several positions of varying responsibility at both GE and United Technologies including Director of Marketing. She received her certificate in Genealogical Research from BU in 2018 and has completed ProGen 46.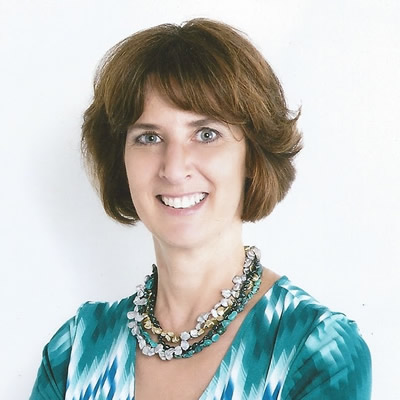 Risa Daitzman Heywood owns Research by Risa, specializing in Ashkenazi Jewish research. Her first post-college job at IBM required successful completion of IBM's renowned 12-month sales training program. Over the next 20 years, Risa honed her sales skills in the corporate wellness and cross-cultural communications industries. Risa has a B.A. in Economics and Business, and a Certificate in Genealogical Research from Boston University. She recently completed ProGen and GenProof.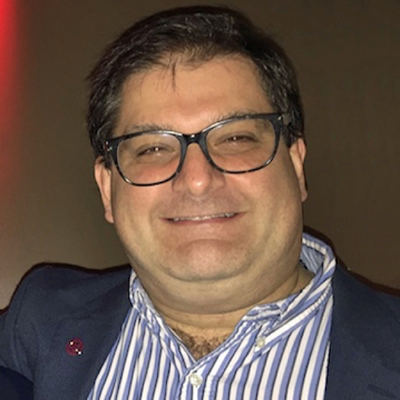 Michael J. Leclerc, CG® (www.mjleclerc.com) is author of articles for magazines/journals, and a popular presenter around the world. He worked at NEHGS, Mocavo, and FindMyPast before starting Genealogy Professor (www.genprof.net). He is author of "Crafting Family Histories" in ProGen:PPS, and editor of the Genealogist's Handbook for New England Research, Fifth Edition and Genealogical Writing in the 21st Century: A Guide to Register Style and More, Second Edition. He is managing editor of APGQ.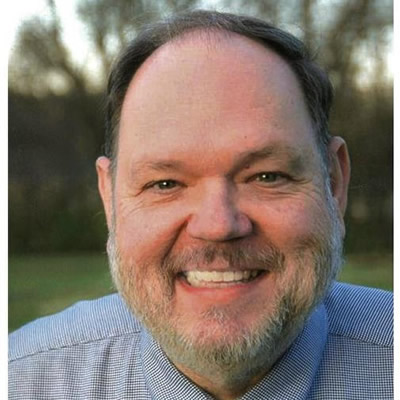 J. Mark Lowe describes himself as a lifelong genealogist. He is a professional genealogist, author, and lecturer who specializes in original records and manuscripts throughout the South. Mark enjoys opportunities to share what he has learned over the years through YouTube, Webinars, and Institutes. He serves as Course Coordinator for 'Research in the South' at IGHR (Georgia) and TIGR (Texas), does Webinars for Legacy Family Tree Webinars and has worked on several genealogical television series.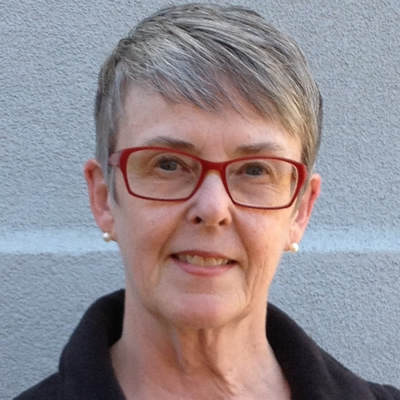 Annette Burke Lyttle speaks on a variety of genealogical topics at the national, state, and local levels and loves helping people uncover and share their family stories. She has been a faculty member for GRIP and SLIG.  Annette is a former PMC coordinator and a current member of the board of directors of the Association of Professional Genealogists.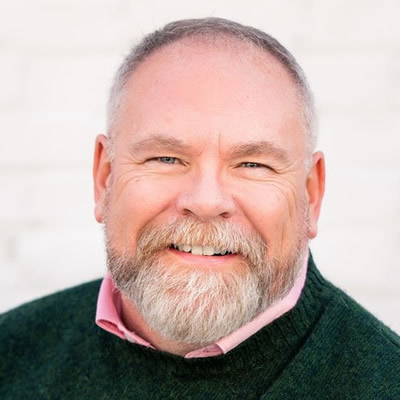 David McDonald, DMin, is president of APG and has lectured on genealogy matters nationally and internationally. He is also a Protestant minister with 30 years of public speaking experience as a preacher. He brings 40+ years of genealogy experience to his roles as researcher, lecturer and genealogy administrator.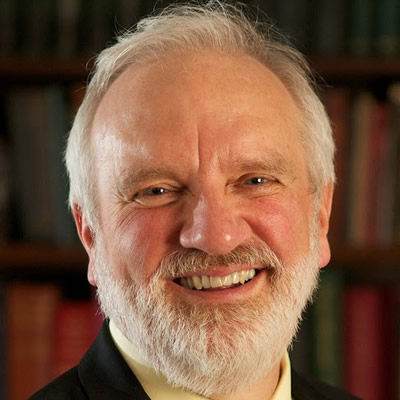 Paul Milner, MDiv, FUGA is a native of northern England, professional genealogist and international lecturer. He teaches English and Scottish research tracks at SLIG, IGHR and the British Institute. Paul is a recipient of UGA Fellow Award (2018) and the FGS David S. Vogels Jr Award (2019). He is the author of six publications providing how-to guidance for English and Scottish researchers. He is the past-president of the BIGWILL, and board member of the APG, FGS and GSG.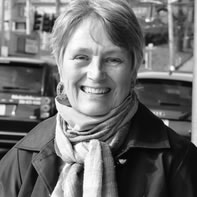 Jill Morelli, CG® is a writer, lecturer and founder of the Certification Discussion Group, an online class demystifying the process applying for the credential Certified Genealogist. She lectures nationally and has written articles for NGSQ, Swedish American Genealogist, Illinois State Genealogical Society Quarterly and many others. Jill is past president of the Seattle Genealogical Society, program director of the Puget Sound-APG and belongs to many local and national genealogical societies.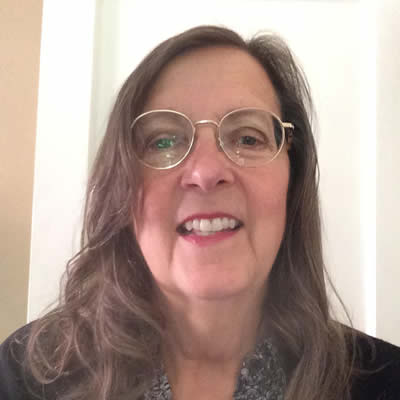 Mary Kircher Roddy, CPA, CG® earned a BA from University of California Riverside, a Master in Professional Accounting from the University of Texas and a Certificate in Genealogy and Family History from University of Washington.  She worked in public accounting, as a tax manager for Holland America and Westin Hotel Company, and as a contract bookkeeper for small business clients for more than 25 years.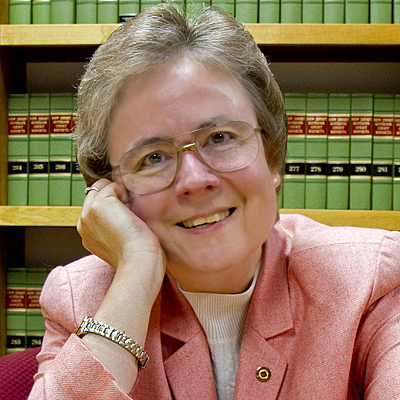 The Legal Genealogist Judy G. Russell, JD, CG®, CGLSM is a genealogist with a law degree who writes and lectures on topics ranging from using court records in family history to understanding DNA testing. On the faculty of numerous genealogy institutes, she is a member of the Board of Trustees of the Board for Certification of Genealogists®, from which she holds credentials as a Certified Genealogist® and Certified Genealogical Lecturer℠. Her award-winning blog is at https://www.legalgenealogist.com.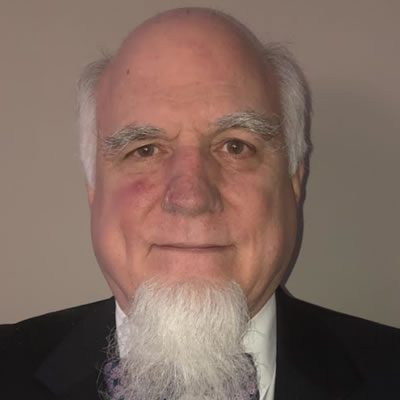 Craig Roberts Scott, MA, CG®, FUGA is the President and CEO of Heritage Books, Inc., a genealogical publishing firm with over 8,500 titles in print. A professional genealogical and historical researcher for more than thirty years, he specializes in records of the National Archives, especially those that relate to the military. He is currently the Coordinator of the SLIG Consultation Track, helping students solved their brick wall problems.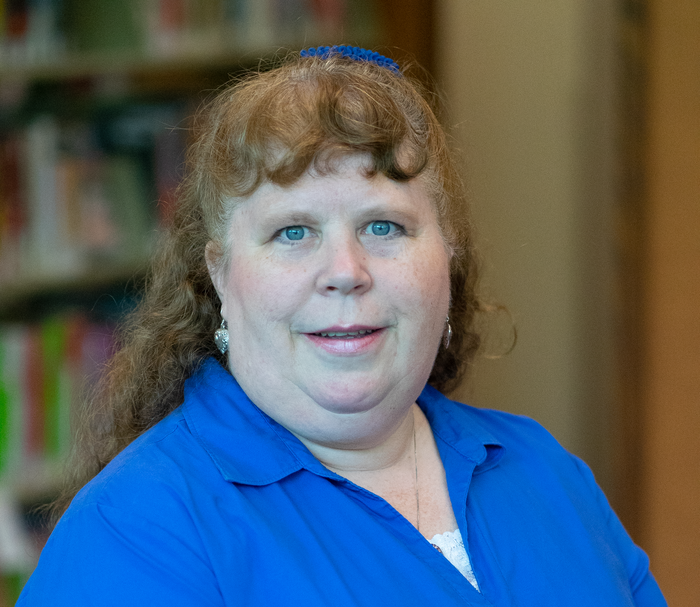 Lauri Jean Swett is a professional genealogist, presenter, writer, and volunteer.  She has been a member of APG for 10+ years, is a graduate of ProGen, and holds a written storytelling certificate.  She researches in the United States, Canada, and Scandinavia with an emphasis on Sweden.
Dates to Remember
Early Bird Registration Closes:
15 July 2021
Registration for the full Conference Closes:
20 August 2021
Registration for the August/September Option Closes:
20 August 2021
Registration for the September/October Option Closes:
10 September 2021
Recordings Sales Close:
15 April 2022